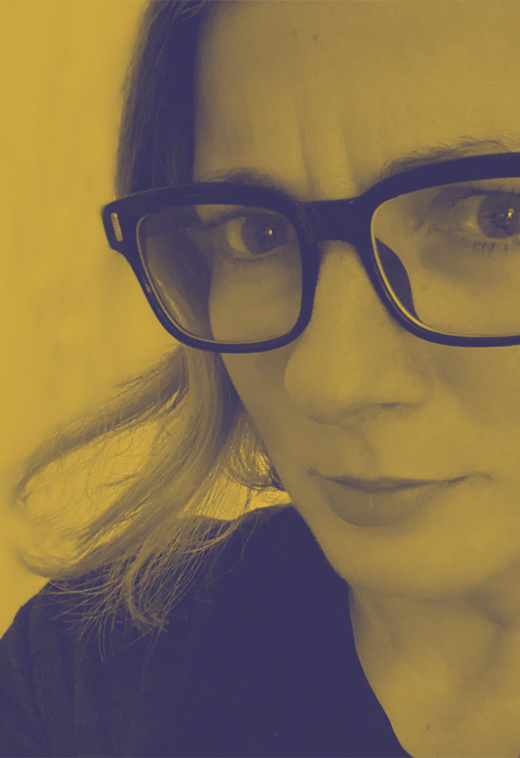 Currently, working hand in hand with Jadu for the seventh year in a row, I create visually engaging and accessible websites for public sector organisations (councils, universities, charities...). Likewise, I help the company create a beautiful and consistent branding throughout. 
Due to a nature of my ongoing contract, I cannot reveal any of my work designed for Jadu's clients.
At the same time, working closely with
SonicData
and
Reactional Music
, I helped to build new exciting products and experiences for music industry. Tracking, tracing and identifying sound has never been so accurate. Technology for interactive music.
UI / UX best practises + Design systems + Product design + Mobile design
UI kit styles + Concepts & Prototypes + Workflows + User Journeys + Wireframes
Strong conceptual thinking & visual design + Brand identity & print design